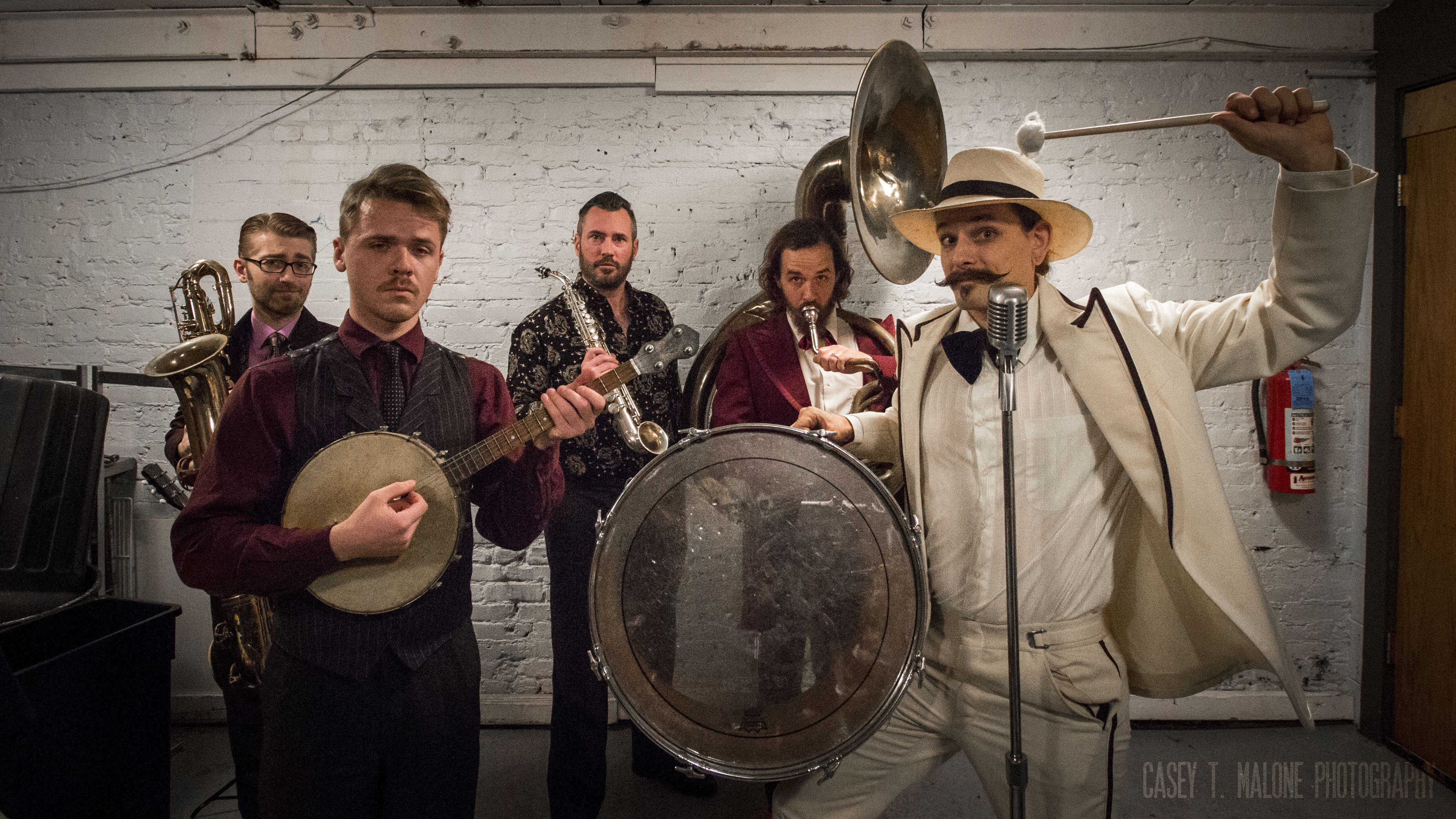 Bring Acts and the Arts to Weyauwega
Through your generous contributions and support we are able to bring world class acts, musicales, and events to Weyauwega, WI. Our goal is to make Weyauwega a destination for great entertainment. Your support helps make that a reality.
Empower a new Generation of Creators
The generosity of donors like you directly translates to exciting and educational programs for our community and our local youth. As a nonprofit organization, Wega Arts thrives only with your support, and your gift has a deep and immediate impact on the work we do together. We cannot thank you enough for being part of our donor family.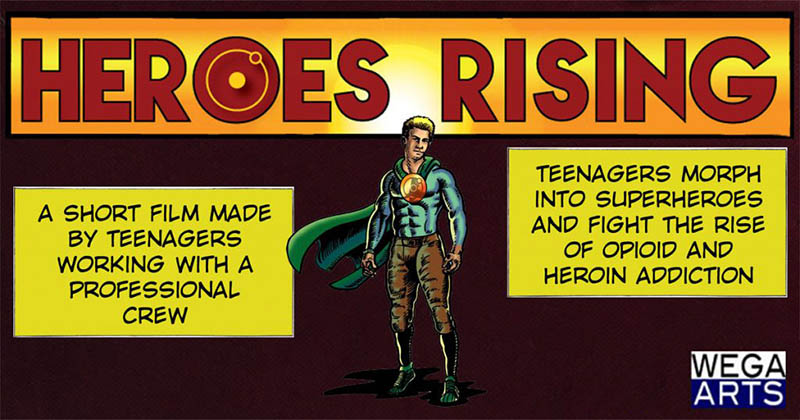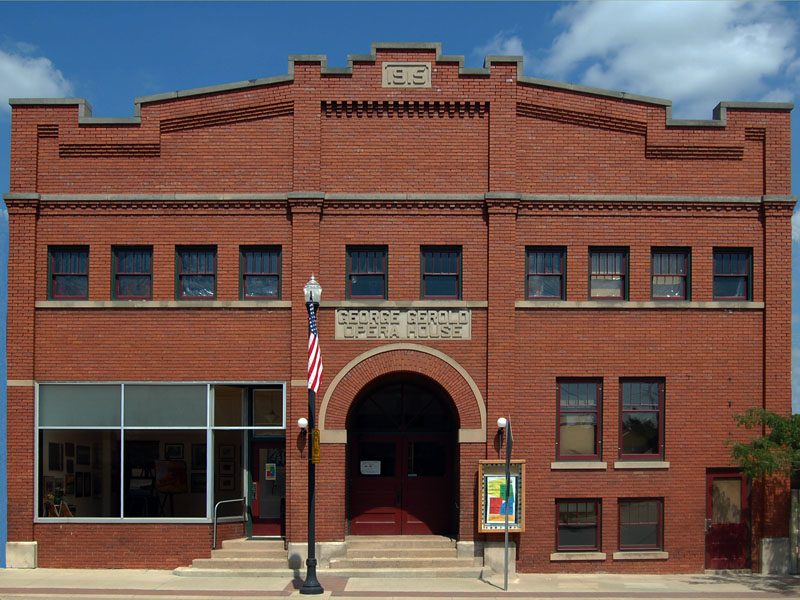 Support the Gerold Opera House
Wega Arts has made many improvements to the Gerold Opera House since purchasing it in 2007 including lots of paint and repair, new boilers, updated film and video projection, sound system, stage lighting, refinishing of the floor, updated kitchen, new exterior handrails and lights.
These have all been made possible with the generous support of our donors. We have many other Gerold projects in need of funding and your contributions go a long way to help make these possible..
Thank You for Your Support
Weyauwega Arts is a labor of love. Most of the work in the restoration of the opera house has been from volunteers graciously contributing many hours of their time. If you wish to make a monetary donation you may either send us your donation through the mail or you may follow the link below to contribute using Pay Pal. If you wish to volunteer your services, please contact us.
Mail Check
Donations by check can be mailed to:
Wega Arts, PO Box 50
Weyauwega, WI 54983
Volunteer
If you wish to volunteer your services, please contact us.
Foundation and Corporate Sponsorship
Please contact us if you are a foundation or corporation wishing to support the arts in Wisconsin.
As we are a 501c3 non-profit organization, donations are tax deductible.
Thank you for your support!